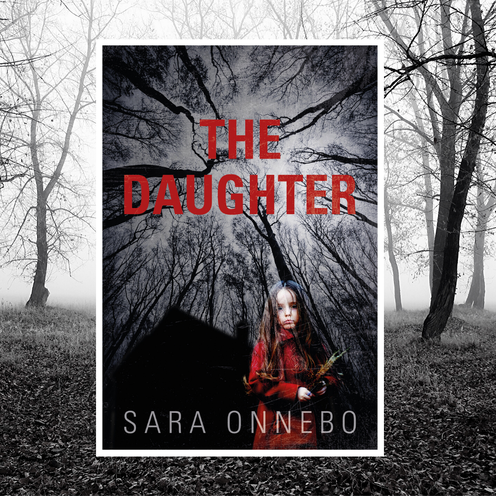 I'm super thankful for this Goodreads review of The Daughter from Jennifer . Thank you for reading and reviewing!
"This book was such a wild ride and I loved that it was so hard to stop reading. I did really enjoy the diary sections of Emilias perspective, it got a new feeling of witnessing the character. I also really enjoyed that you got small glimpses of other perspectives to get a deep in the story. This book is full of twist and turns, and Onnebo is magical in her ability to be able to distinguish all the people in this novel and also make it really speedy, and I loved how everything circled around in the end and that every character mattered."
Read Jennifer's whole review (and others) HERE.
---
---