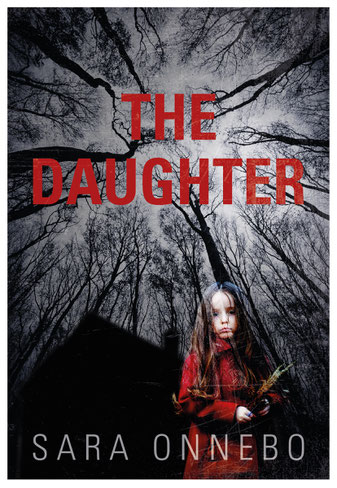 I met Canadian crime writer and food blogger Cynthia St-Pierre in the blogosphere a few years ago and we have been following each other's writing careers ever since. In the November issue of Briar Crier she writes an article about indie authors that includes a review of my suspense novel THE DAUGHTER. Thank you for mentioning my book Cynthia! I really appreciate the support.
You can read Cynthia's article (page 22-24) here.
Cynthia's "fashionation with mystery" books, A PURSE TO DIE FOR and A KILLER NECKLACE, are available on Amazon and other places where you find books.
Visit her blog The Vegetarian Detective to get to know her favourite character and find culinary inspiration.
---