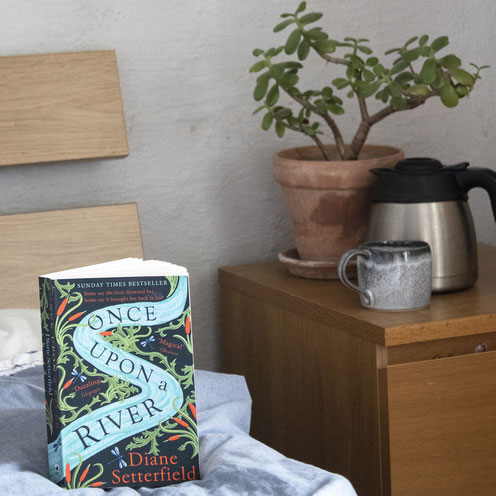 Book review: Once Upon a River by Diane Setterfield.
I loved, loved, loved this book! The storytelling is magical, the mystery intriguing and the characters beautifully portrayed. Read it!
If you want to know which other books I have recently read or listened to and loved, click HERE.
Blurb:
On a dark midwinter's night in an ancient inn on the Thames, the regulars are entertaining themselves by telling stories when the door bursts open and in steps an injured stranger. In his arms is the drowned corpse of a child.
Hours later, the dead girl stirs, takes a breath and returns to life.
Is it a miracle?
Is it magic?
And who does the little girl belong to?
An exquisitely crafted multi-layered mystery brimming with folklore, suspense and romance, as well as with the urgent scientific curiosity of the Darwinian age, Once Upon a River is as richly atmospheric as Setterfield's bestseller The Thirteenth Tale.
---