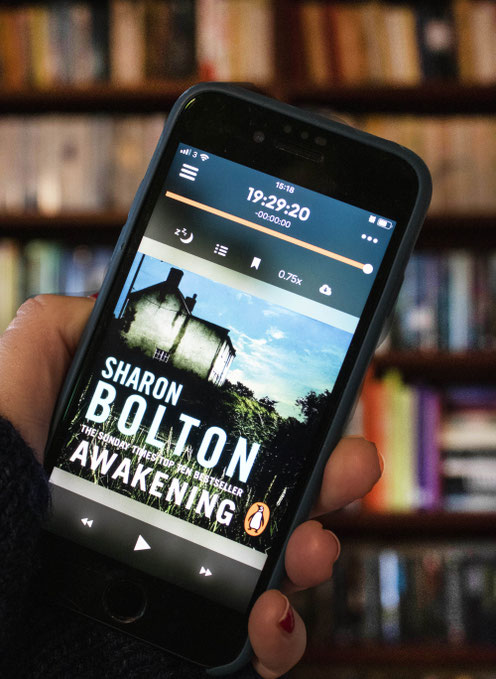 Book review: Awakening by Sharon Bolton.
One of my recurring nightmares is that I walk on a path or through a house crawling with snakes. This is pretty much the beginning of Awakening, a slithering suspense featuring one of the world's most deadly serpent. I loved everything about this thriller. The characters, the mystery and the setting in a rural English village. I found myself strangely fascinated by snakes at the end of it.
If you want to know which other books I have recently read or listened to and loved, lick HERE.
Blurb:
You know that feeling? The one that makes you want to glance over your shoulder?
All Clara Benning wants is a peaceful life as a wildlife vet, and to hide her disfigurement from the world.
But now she doesn't have a choice.
Because a man has died from a suspicious snake bite, and Clara's concern leads her to the abandoned house at the end of the lane, and an unspeakable tragedy that occured half a century ago.
---