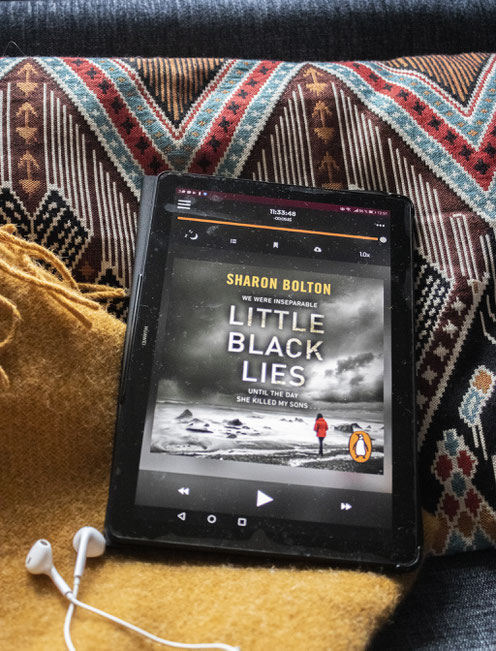 Book review: Little Black Lies by Sharon Bolton.
I think I have found a new favourite author (I recently listened to Dead Woman Walking which I also enjoyed very much). Despite the grim storyline of disappearing children I absolutely loved this book! I especially enjoyed the setting in the Falkland Islands with its rugged landscape, vibrant wildlife and interesting history. I was absorbed in the story from the start and kept getting surprised by the unexpected twists right to the last page.
If you want to know which other books I have recently read and loved, click HERE.
Blurb:
What's the worst thing your best friend could do to you?
Admittedly, it wasn't murder. A moment's carelessness, a tragic accident - and two children are dead. Yours.
Living in a small island community, you can't escape the woman who destroyed your life. Each chance encounter is an agonizing reminder of what you've lost - your family, your future, your sanity.
How long before revenge becomes irresistible?
With no reason to go on living, why shouldn't you turn your darkest thoughts into deeds?
So now, what's the worst thing you can do to your best friend?
---