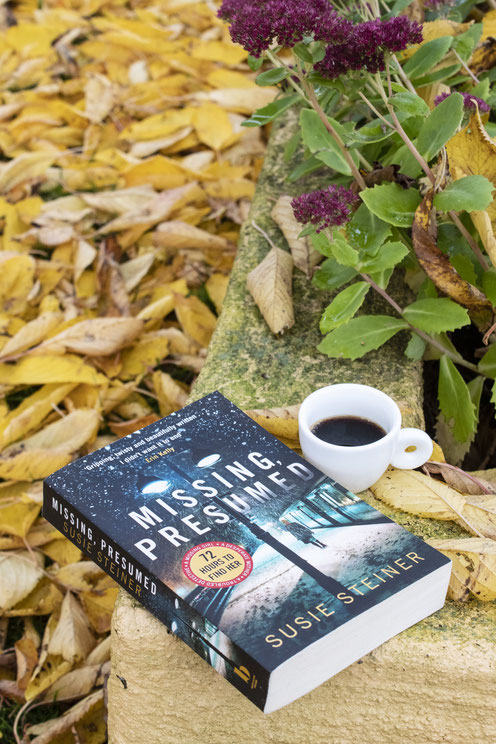 Book review: Missing Presumed by Susie Steiner.
I read this book quite some time ago, but I still think about it from time to time. It has really stuck with me which is a good sign for any book. The mystery of the missing girl creates an interesting plot and the characters are engaging. I'm really looking forward to reading the other crime novels in the detective Manon Bradshaw series!
If you want to know which other books I have recently read and loved, click HERE.
Blurb:
A MISSING GIRL
Edith Hind is gone, leaving just her coat, a smear of blood and a half-open door.
A DESPERATE FAMILY
Each of her friends and relatives has a version of the truth. But none quite adds up.
A DETECTIVE AT BREAKING POINT
The press grows hungrier by the day. Can DS Manon Bradshaw fend them off, before a missing persons case becomes a murder investigation?
---