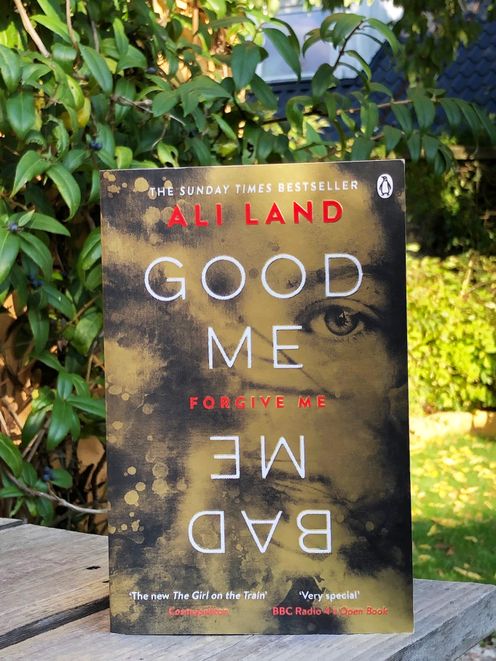 Good Me Bad Me by Ali Land is a dark thriller about Annie whose mother is a serial killer. While her mother is awaiting her trial, Annie is placed in a foster family, where she get's a new sister and a new name. As the story unfolds the reader finds out more and more about Annie's dark past and her secrets. It's a gripping and unsettling read with an unexpected ending. I really enjoyed it!
If you want to know which other books I have recently read and loved, click HERE.
Blurb:
Can we ever escape our past?
Annie's mother is a serial killer. And the only way Annie can make it stop is to hand her in to the police.
Now with a new foster family and a new name - Milly - she's hoping for a fresh start.
But as her mother's trial looms, the secrets of Milly's past won't let her sleep . . .
---