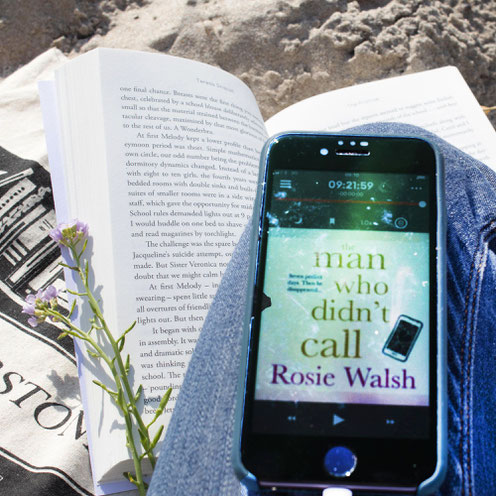 The Man Who Didn't Call by Rosie Walsh.
I really loved this book. It's a beautifully written heartbreaking love-story that stayed with me for a long time.
If you want to know which other books I have recently read and loved, click HERE.
Blurb:
Imagine you meet a man, spend seven glorious days together, and fall in love. And it's mutual: you've never been so certain of anything.
So when he leaves for a long-booked holiday and promises to call from the airport, you have no cause to doubt him.
But he doesn't call.
Your friends tell you to forget him, but you know they're wrong: something must have happened; there must be a reason for his silence.
What do you do when you finally discover you're right? That there is a reason – and that reason is the one thing you didn't share with each other?
The truth.