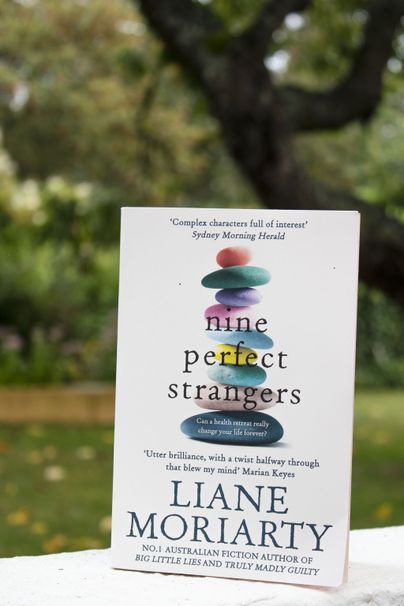 Nine Perfect Strangers by Liane Moriarty 
I thoroughly enjoyed this book! The characters are lovable and realistic and the setting interesting. I read this book in a single weekend, and it made me laugh and cry in equal measures.
If you want to know which other books I have recently read and loved, click HERE.
Blurb:
Nine perfect strangers, each hiding an imperfect life.
A luxury retreat cut off from the outside world.
Ten days that promise to change your life.
But some promises - like some lives - are perfect lies . . .
---