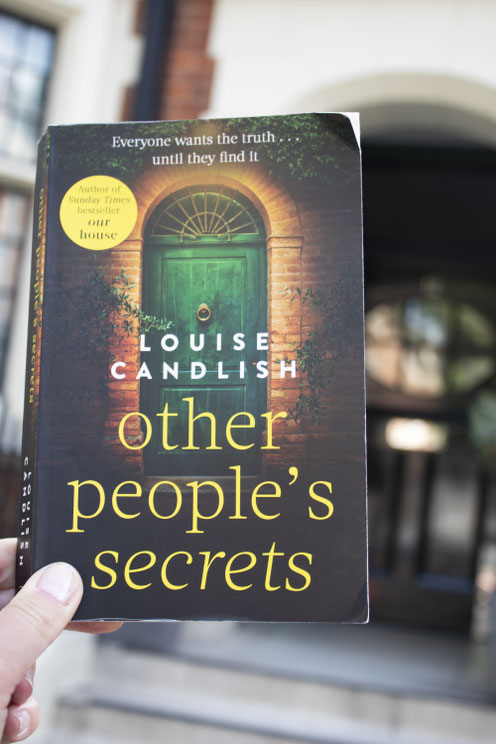 OTHER PEOPLE'S SECRETS by LOUISE CANDLISH.  A gripping tale of grief, love and family secrets set in the beautiful surroundings around Lake Orta in Italy. I found the story quite slow, yet engrossing and intriguing.
If you want to know which other books I have recently read and loved, click HERE.
Blurb:
Everybody wants the truth . . . until they find it
Ginny and Adam Trustlove arrive on holiday in Italy torn apart by personal tragedy. Two weeks in a boathouse on the edge of peaceful Lake Orta is exactly what they need to restore their faith in life - and each other.
Twenty-four hours later, the silence is broken. The Sale family have arrived at the main villa: wealthy, high-flying Marty, his beautiful wife Bea, and their privileged, confident offspring. It doesn't take long for Ginny and Adam to be drawn in, especially when the teenage Pippi introduces a new friend into the circle. For there is something about Zach that has everyone instantly beguiled, something that loosens old secrets - and creates shocking new ones. And, yet, not one of them suspects that his arrival in their lives might be anything other than accidental.
---