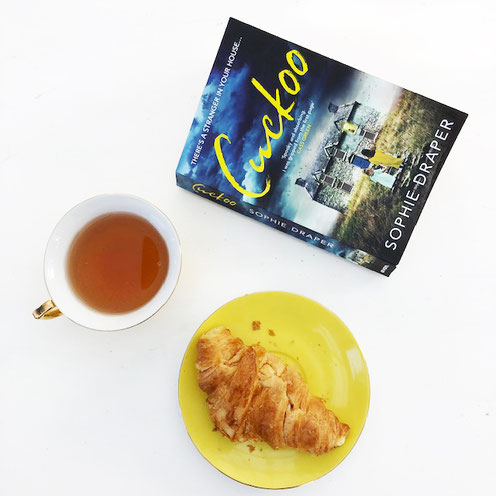 Book review: Cuckoo by Sophie Draper.
I do love a dark story about an old spooky house and ancient family secrets coming to light. The 'Cuckoo' has an extra layer of haunting fairy tales woven into the narrative, which I thought was genius and added to the creepiness. A great read with an unpredictable ending.
If you want to know which other books I have recently read and loved, click here.
Blurb: 
There's a stranger in your house…
When her stepmother dies unexpectedly, Caro returns to her childhood home in Derbyshire. She hadn't seen Elizabeth in years, but the remote farmhouse offers refuge from a bad relationship, and a chance to start again.
But going through Elizabeth's belongings unearths memories Caro would rather stay buried. In particular, the story her stepmother would tell her, about two little girls and the terrible thing they do.
As heavy snow traps Caro in the village, where her neighbours stare and whisper, Caro is forced to question why Elizabeth hated her so much, and what she was hiding. But does she really want to uncover the truth?
---