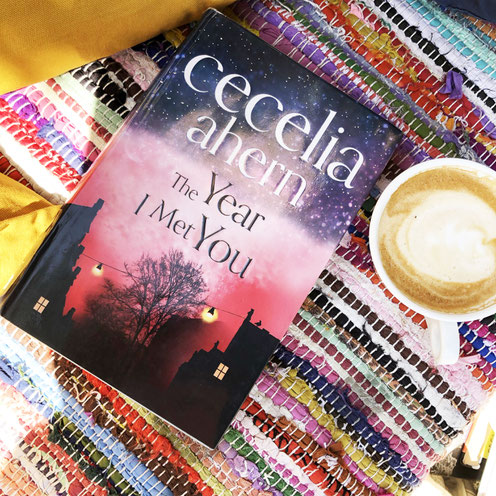 The Year I Met You by Cecilia Ahern. This is a moving feel-good read. I laughed and cried a lot as I followed the heroine's journey through a difficult and life-changing year.
Blurb:
The year that changed my life. For Jasmine, losing her job felt like losing everything.
The year I found home. With a life built around her career and her beloved sister Heather, suddenly her world becomes the house and garden she has hardly seen and the neighbours she has yet to meet.
The year I met you. But being fired is just the beginning for Jasmine. In the year that unfolds she learns more about herself than she could ever imagine – and more about other people than she ever dreamed.
Sometimes friendship is found in the most unexpected of places.
 If you want to know which other books I have recently read and loved, click here.
---