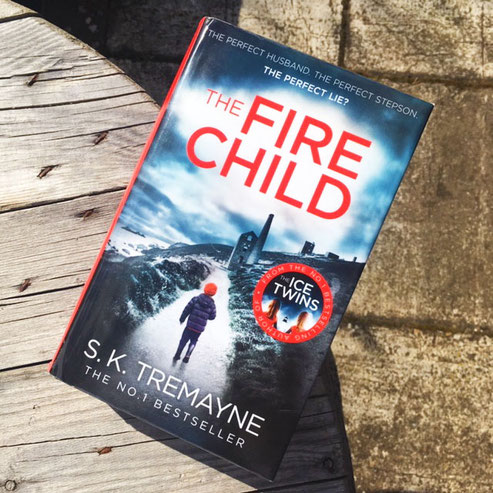 The Fire Child is another brilliant psychological thriller (I also loved The Ice Twins!) by S.K. Tremayne. I really liked the eerie surrounding of the Cornwall mines and the storytelling and characters are interesting and compelling.
Blurb:
IT TOOK ONLY SIX WORDS TO SHATTER HER DREAMS…
When Rachel marries handsome David and moves to a beautiful house in Cornwall, she gains wealth, love, and an affectionate stepson, Jamie.
But then Jamie's behaviour changes, and her perfect life begins to unravel. He makes disturbing predictions, claiming to be haunted by the spectre of his late mother. As September slips away and December looms, Rachel grows increasingly suspicious of her husband – and begins to suspect there might be truth in Jamie's words:
'YOU WILL BE DEAD BY CHRISTMAS'
---
Do you want to know what other books I love? Click here.
---