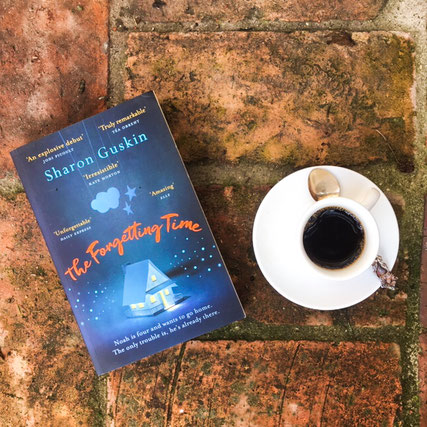 Book review: The Forgetting Time by Sharon Guskin.
This is a lovely, lovely story! I was totally engrossed from the beginning. I found the plot interesting and really liked all the main characters, they felt very real. It's sad, thought provoking and beautifully written.
Blurb: 
Noah is a little boy who knows things he shouldn't and remembers things he should have forgotten. Because as well as being a four-year-old called Noah, he remembers being a nine-year-old called Tommy.
He remembers his house.
His family. 
His mother.
And now he wants to go home.
Two boys. Two mothers. 
One unforgettable story.
Do you want to know what other books I love? Click here.
---