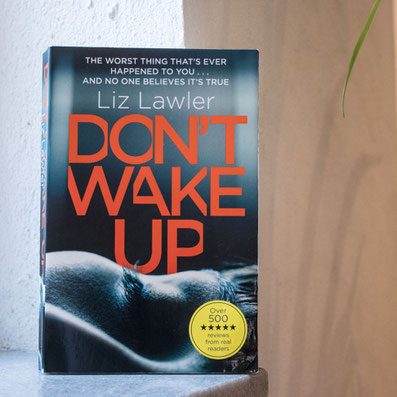 Book review: Don't Wake Up by Liz Lawler.
Gripping from start to finish. I couldn't put it down, the story grabbed me from the first page and kept me guessing til the end. I really enjoyed reading this book!
Blurb: 
Alex Taylor wakes up tied to an operating table. The man who stands over her isn't a doctor.
The choice he forces her to make is utterly unspeakable.
But when Alex re-awakens, she's unharmed - and no one believes her horrifying story. Ostracised by her colleagues, her family and her partner, she begins to wonder if she really is losing her mind.
And then she meets the next victim.
If you want to know which other books I love, click on the link: Amazon reviews
---