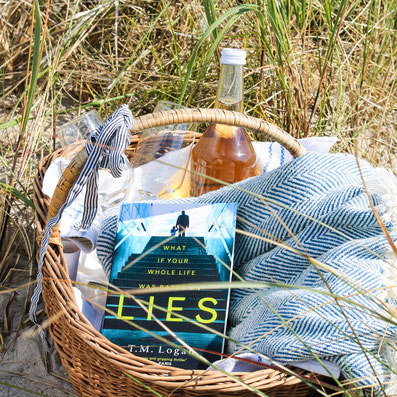 Review of Lies by T. M. Logan. This thriller grabbed me from the first page and I was unable to put it down until I reached the end. It's fast-paced, captivating and full of twists and turns. Absolutely brilliant!
Blurb:
Joe Lynch is just an ordinary happily-married man - until one split-second decision throws his life into crisis.
When Joe sees his wife having a confrontation with family friend Ben, it's the first hint that she's been lying to him - about everything. And when he steps in to protect her, a harmless shove knocks Ben to the ground. And he's not moving...
If you want to know which other books I love, click on the link: Amazon reviews
---